Light Painting Portraits
My Favorite Teacher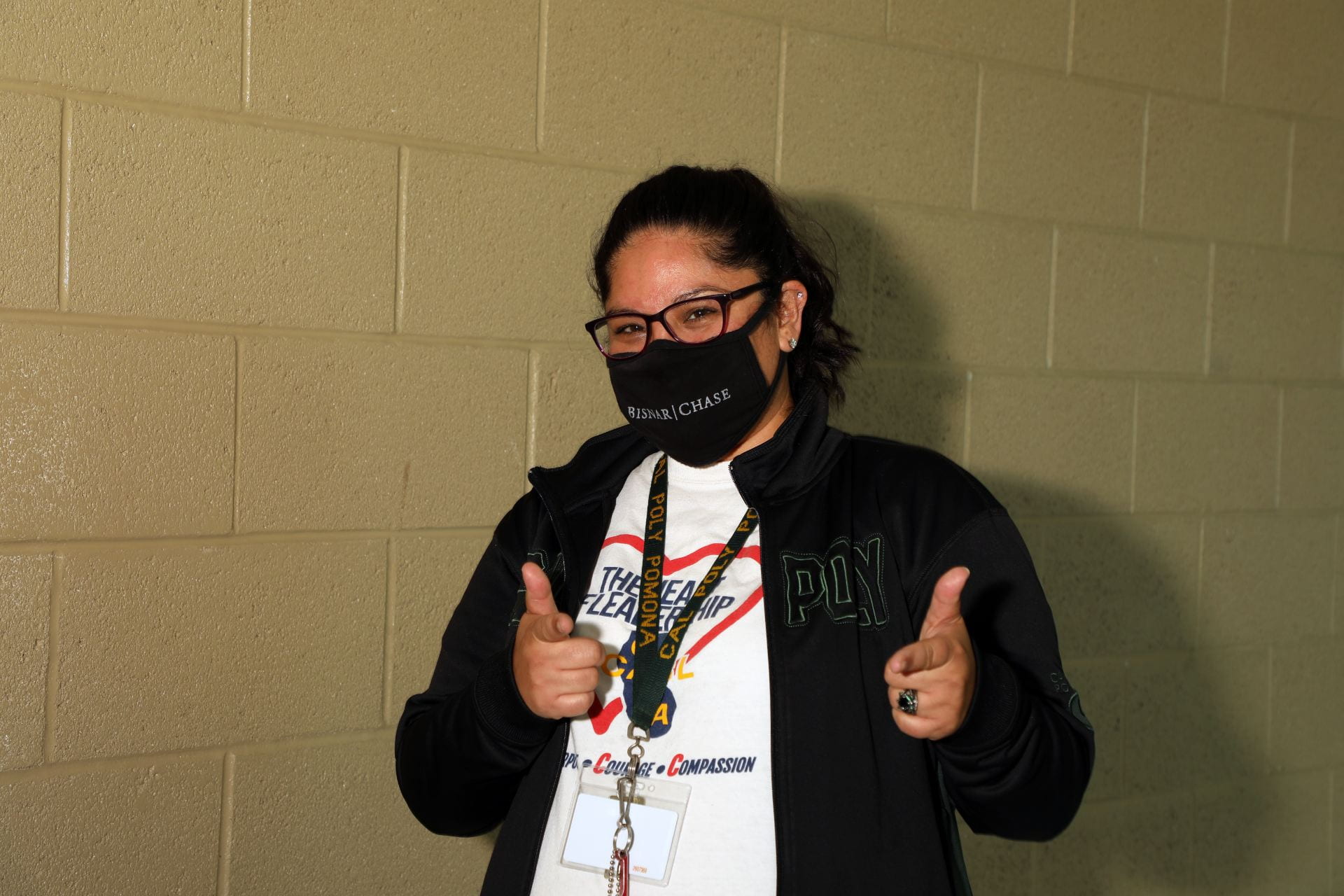 Mrs. Hernandez is the new English 11 teacher. She is an amazing teacher who is very supportive and caring. I really like how she understands that English can be difficult at moments so she makes it creative in her own way. She is very hilarious and a fun person to be around.
One thing she does that I'm sure everyone admires is how she goes over everything with us and does it step by step. Always making sure we understand what it is that we are learning. The assignments are all from her, which is now easier and more relaxing since we haven't really had a teacher for a couple of months now. All in all, she is a really amazing teacher and that is why I chose to take a picture of her.
Double Color Exposures 
Social and Political Issue
I am against these children being put in cages. The "opposing" side may say they deserve it, coming into this country illegally but they don't. I don't see how they are okay with these innocent kids being separated from their families. What if it was their kids? I stand against this because they don't deserve to have to be separated from their families all because their parents wanted a better future and to escape unspeakable violence in their home countries. If we want out families together, we need to stop prosecuting their parents for making the same decision we would all make. Fleeing to the U.S. border to keep our children safe from violence at home. My art work shouldn't offend anyone in anyway. If someone were to be offended, they'd be okay with locking up innocent children who don't deserve it.
Screen Printing on Clothing
Studio Portraits with Gels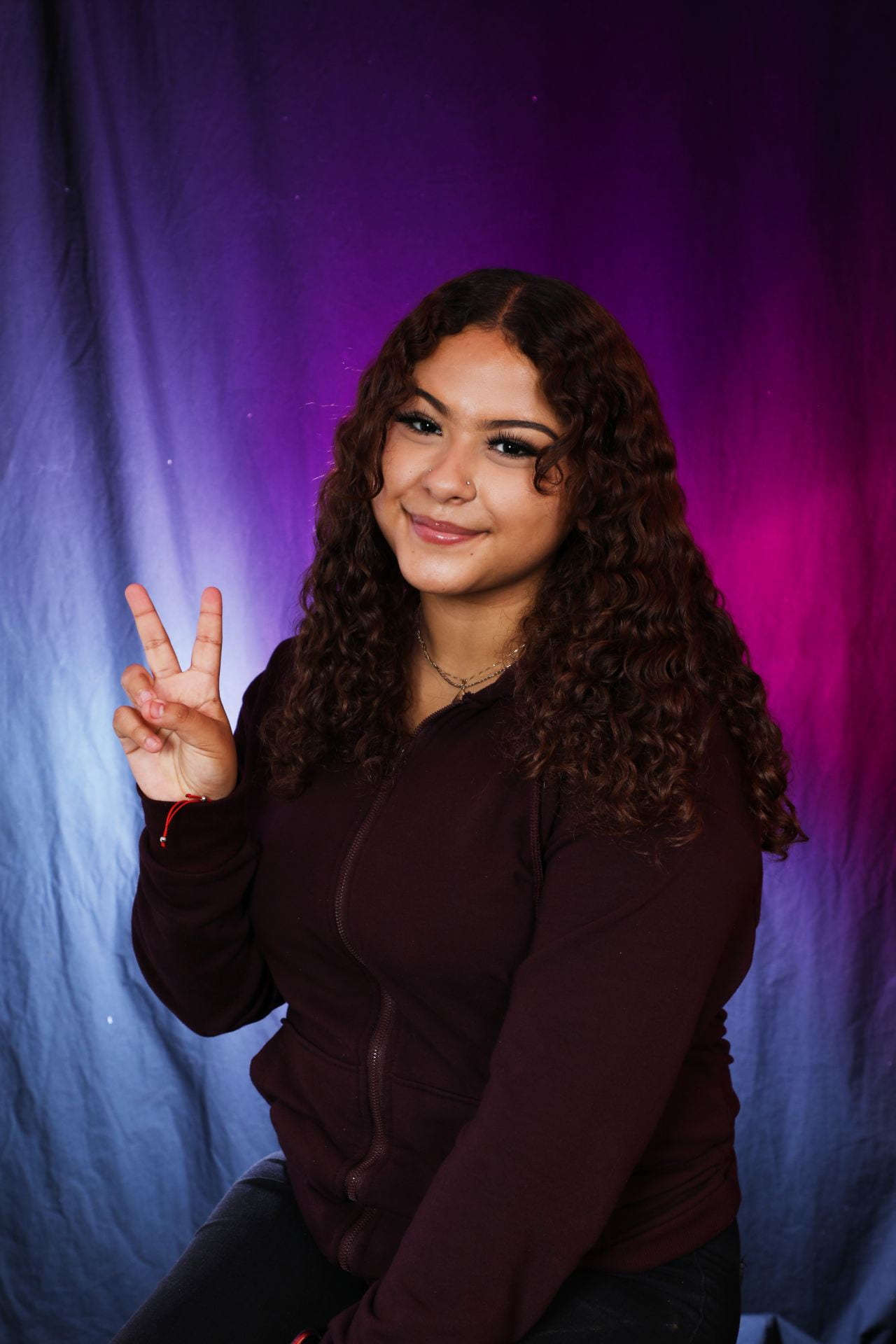 Photo Montage
Same Subject Photos
Lowkey Portraits or Stillfies
Collage
Mirror Image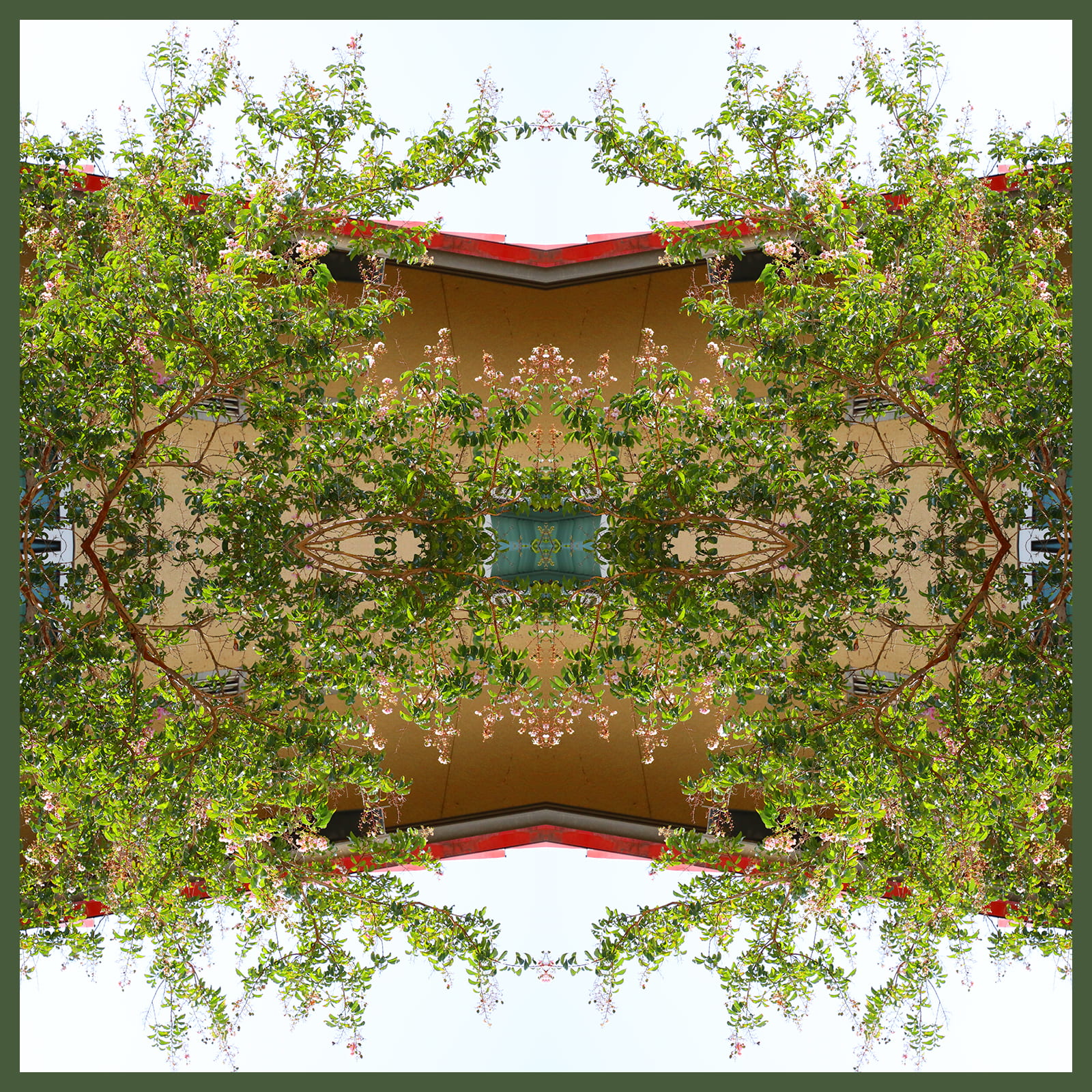 Man of Nature
Shallow Depth of Field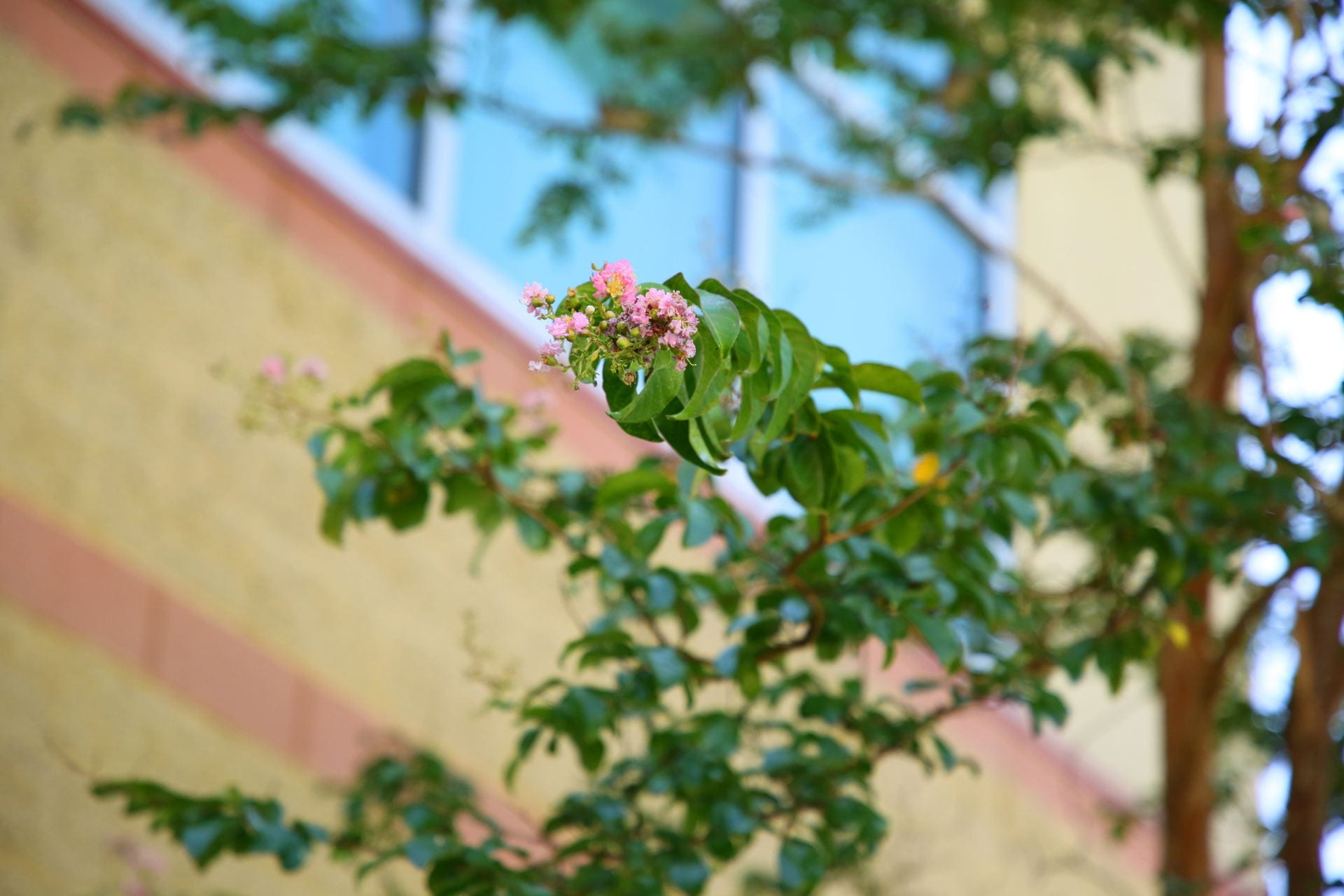 Image Projection
Texture